How to create dynamic text in a module?
Hi,
I have defined a module containing the cable model, the ends and a multimeter. I want to see the power that is flowing through the cable in real time withough going into the module schematic. To do so, I have used a multimeter before one of the ends, but I don't know how to plot the active power measurement as dynamic text.
I have tried adding % + the signal name, but I can just see a static P =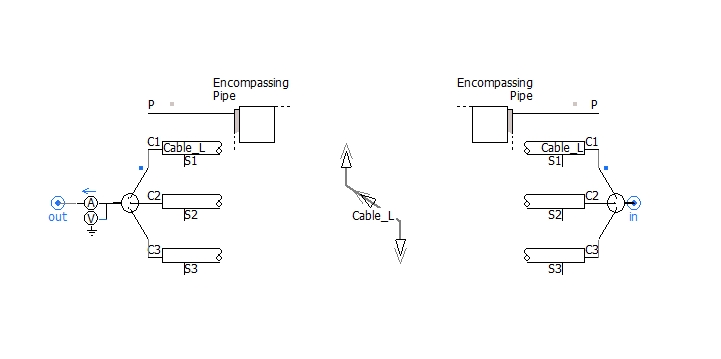 Please check attached pictures
Best,
carlos
Status:
Open
Apr 17, 2023 - 12:38 PM
---
0
Answers
This question has not yet been answered.
Answer this question
Other Questions Needing Answers