The circuit breaker always automatically recodes and I want it to stop closed after it disconnects.
I set up a simple project for current relay protection.The sampling current is varied, and when a short circuit failure occurs, although the current increases, it fluctuates.This makes the breaker open and close many times which is not what I want.

How to stop the breaker off closed. Thank you very much to answer my question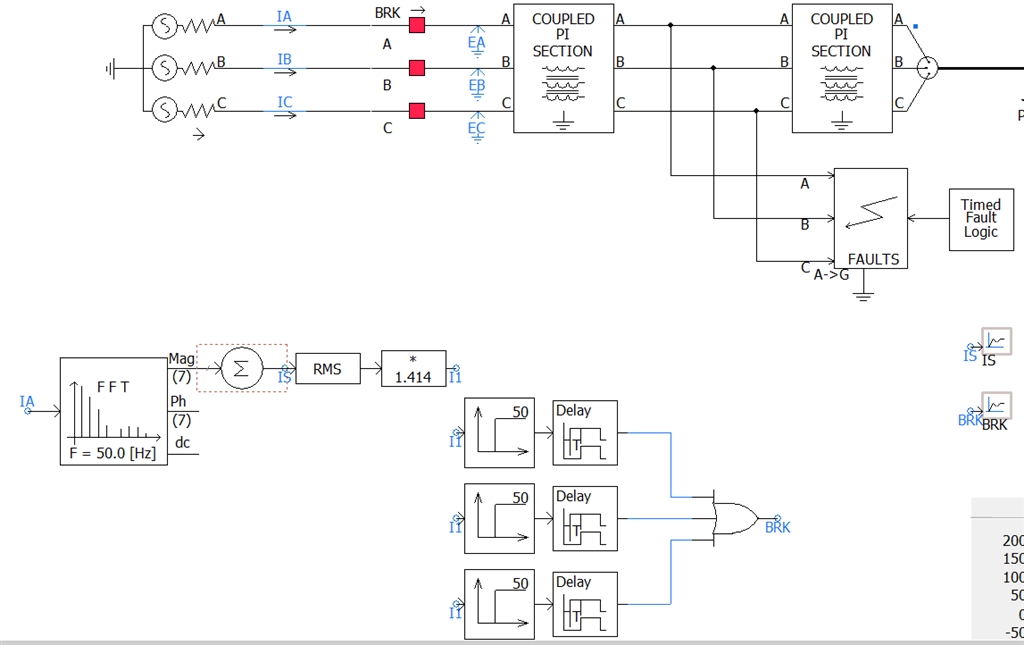 Status:
Open
Oct 14, 2021 - 06:41 PM
---
0
Answers
This question has not yet been answered.
Answer this question
Other Questions Needing Answers