How to modify phase shifter block?
Hi,
I need to use the function that does the phase shifter block of the statcom_6pls_pwm example program for n = 1, but I cannot modify it and I cannot copy the block to a new project,
How can I do this?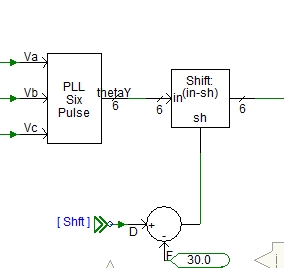 Status:
Open
Mar 22, 2021 - 09:28 AM
---
0
Answers
This question has not yet been answered.
Answer this question
Other Questions Needing Answers