High losses of rectifier switching
Hi. I want to power the 1ohm resistance by the rectifier. I connected the ac side to the 1kv source. It can be seen that 120MW of power is discharged from the source and only 0.5MW of power is charged to the resistance. What is the cause? I used default IGBTs.Why are rectifier losses so high?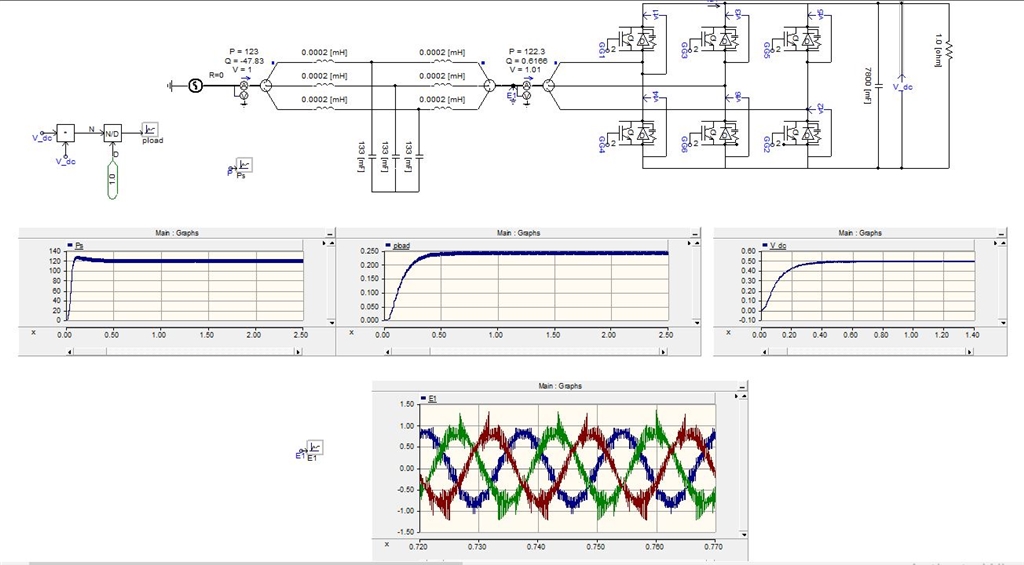 Status:
Open
Feb 28, 2021 - 06:32 AM
---
0
Answers
This question has not yet been answered.
Answer this question
Other Questions Needing Answers