Dear Dr. Mellik, could you please help me with the following questions? Many thanks! --Amy
Q1. For the hydro turbine, the rated parameters are given in pu as in Fig. 1, could you please tell me where to find the base values?
Q2. When the Output Power at rated conditions for the hydro turbine is 1.0pu, is the output of the synchronous machine also 1.0 pu? And according to the instructions, its maximum is 2, could you please tell me why it can be up to 2?
Q3. Where can I get the definition of value for some labels such as: "InitGv" "Tmstdy" etc. as shown in Fig.2?
Q4. In the online help file for the "Hydro Turbine Transfer Functions", as in Fig. 3, I am wondering what is the value for At; could you please tell me whether I can find the details of the transfer function?
Many thanks!!!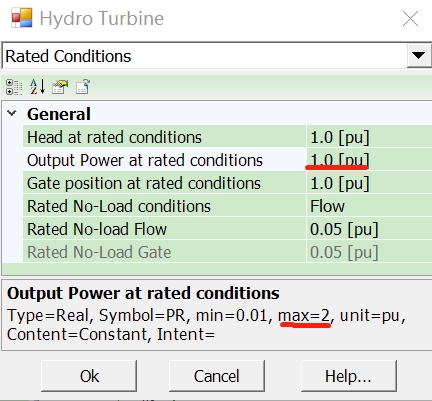 Fig. 1 For Question 1 and 2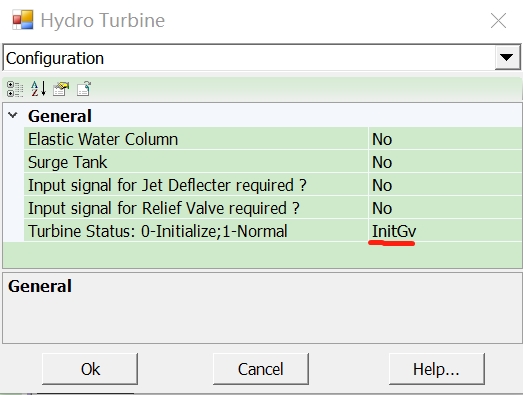 Fig. 2 For Question 3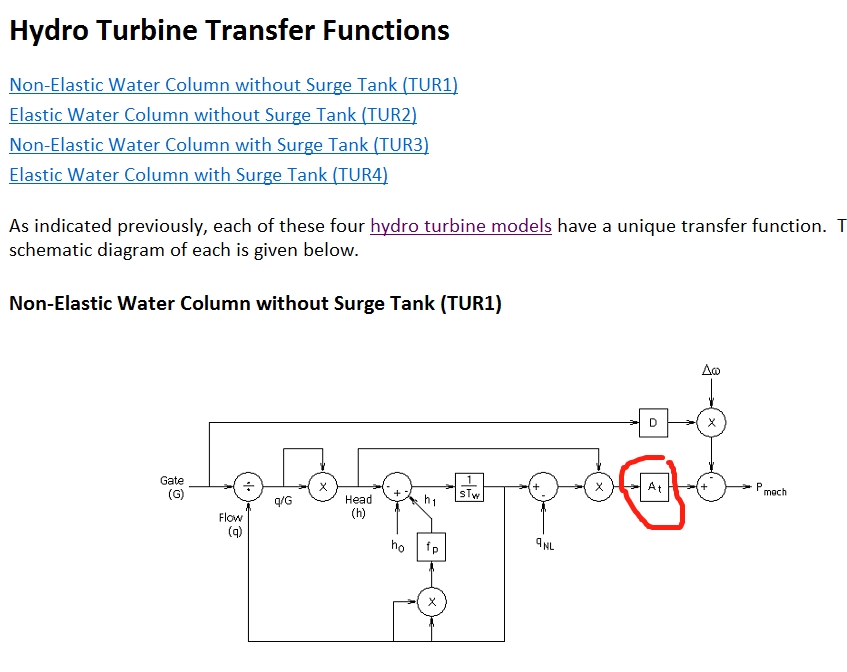 Fig 3. For Question 4
Status:
Open
Feb 18, 2021 - 10:05 AM
synchronous machine, Hydro turbine
---
0
Answers
This question has not yet been answered.
Answer this question
Other Questions Needing Answers