Error "Input signal type mismatch at connection for grid implementation in DFIG Wind Turbine modeling
I am trying to implement my grid voltage to my DFIG for my wind turbine analysis but cannot figure out how to properly export the three phase voltage from the given grid line to line voltage. Can anyone assist me on figuring out how to resolve this error or on a better way to integrate the elctrical grid into my model.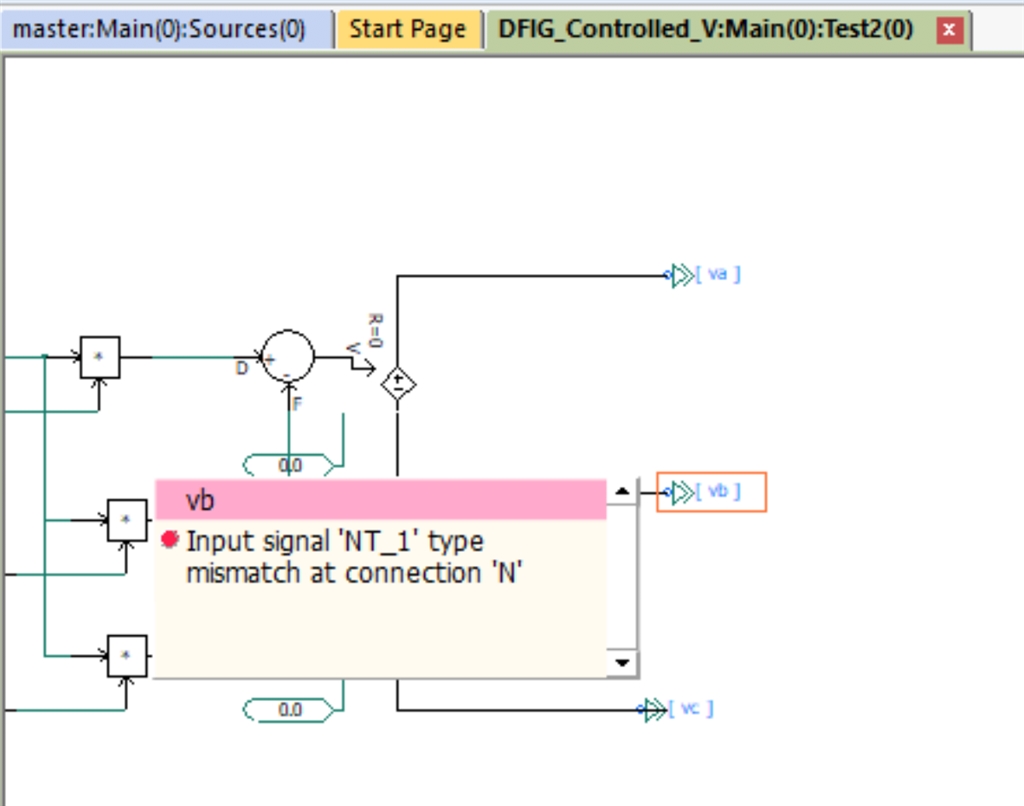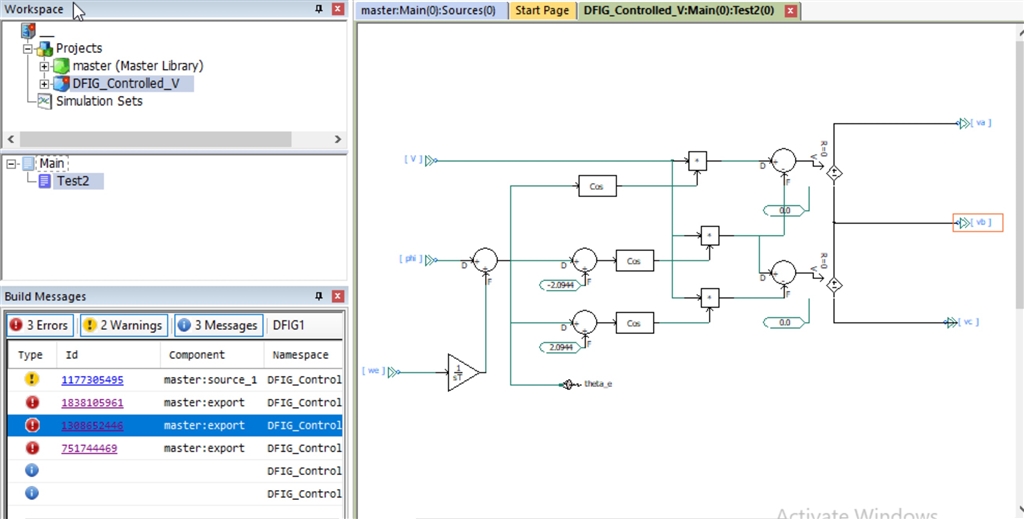 Status:
Open
Nov 29, 2020 - 02:03 PM
wind turbine, DFIG, wind turbine, DFIG
---
0
Answers
This question has not yet been answered.
Answer this question
Other Questions Needing Answers