How to support grid frequency response by synchronous condenser?
Hello All
I have built a 4-bus system for the case of generator contingency as figure below.
In this system one generator will be tripped, and then I want to provide frequency response by using synchronous machine as figure below.
The problem is when I connect the synchronous machine to 4-bus system, the frequency response nothing change or can be more unstable than before.
So should I add control at synchronous condenser or just like the figure below?
Thank you
Regards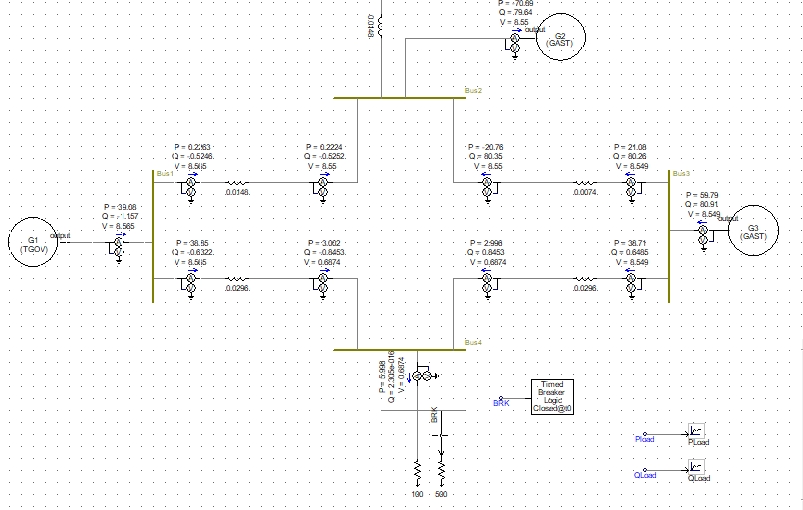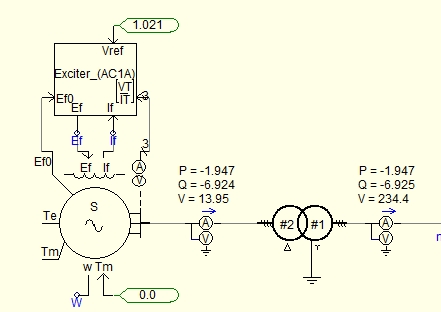 Status:
Open
Jun 03, 2020 - 06:12 PM
synchronous machine, Synchronous Condensers, power flow, frequency responses, inertia, generator
---
0
Answers
This question has not yet been answered.
Answer this question
Other Questions Needing Answers