Answers

Jan 15, 2020 - 04:58 AM
Yes, I have recieved the same error when I tried to run the two cases (detailed and average):
ERROR: Abnormal termination of EMTDC by TF_3WDGAUTO_ Type3_4_5_Average
Looking to the source of error:
xfmr-3p3w 1921834327 @-1% Unrealistic Transformer Voltage Rating. Type3_4_5_Average
Seems VLL_Gr is not defined. You can change it to 33kV or whatever nnumber, I put 118kV and it worked. Note that my intention was to resolve the error not checking the values.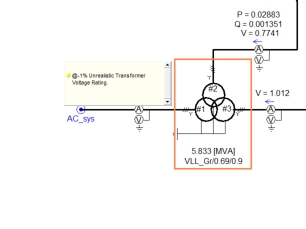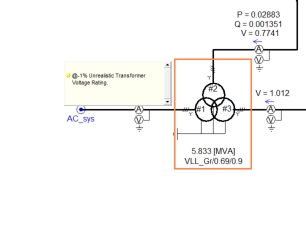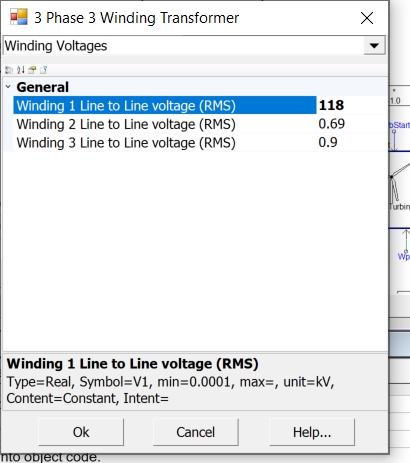 The two cases run after this fix.