What does "machine ramp" of a scaling module mean in a wind farm example?
In a type 3 or 4 wind farm example, there is scaling module to simulate a wind farm by one single WTG. I want to figure out how does the scaling module work. So I'd like to know the parameter "machine ramp" of scaling module mean.
PS: this parameter is applied to a rate limiter.
Attachments are sceenshots of the scaling component and its parameters.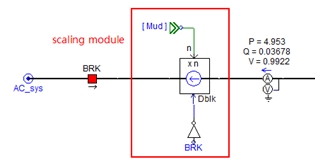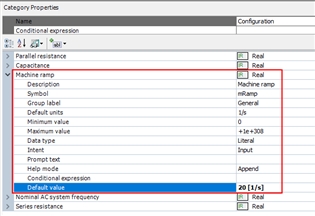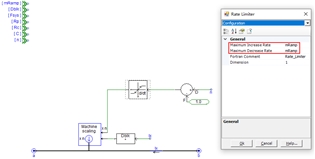 Status:
Open
Feb 28, 2019 - 12:41 AM
DFIG, scaling module, machine ramp, parameter meaning
---
0
Answers
This question has not yet been answered.
Answer this question
Other Questions Needing Answers