I am trying to develop a hybrid model but am getting multiple errors and cant fix them, need urgent help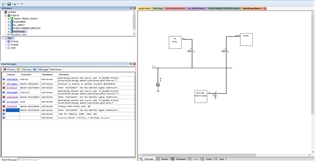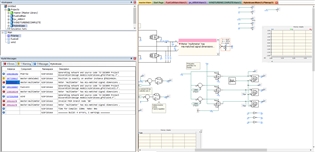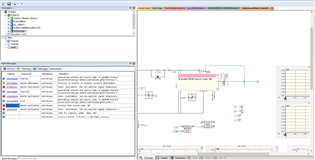 I am unsure how to resolve these issues, if anybody could help would be greatly appreciated. Is it due to the way i have made the subsystems with electrical output?
or is due to my line voltages being different as i am unsure how to set them?
Status:
Open
Feb 08, 2019 - 09:51 PM
---
0
Answers
This question has not yet been answered.
Answer this question
Other Questions Needing Answers