current for cable with crossbonding is unbalanced
I make a model with three phase cable with cross bonding, I add three phase current source. without the bonding, the current load is just as input. after the bonding, the current become unbalanced, why is this?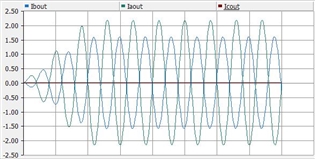 Status:
Open
Sep 13, 2018 - 08:41 PM
---
0
Answers
This question has not yet been answered.
Answer this question
Other Questions Needing Answers