How to model Phase Shifting Transformer in PSCAD
Hello i have problem, because i try to model phase shifting transformer in pscad. I enclosed three project which shows what i try and want to do. I ask you about help because i don`t know what to do it in PSCAD. If possible please give me advice, examples, models or other things which can help me to solve my problem. I have a project about electrical line but i need to join this PST to my line.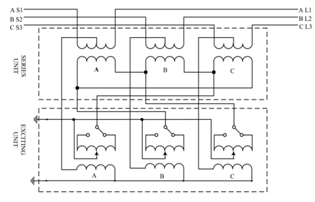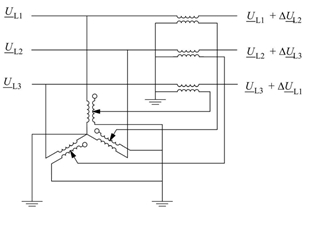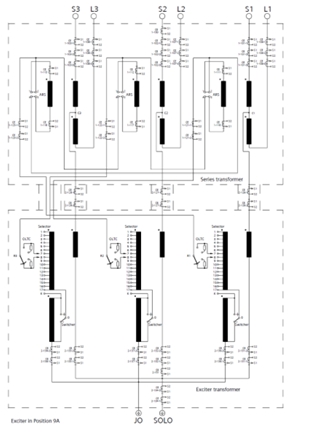 Status:
Open
Aug 21, 2018 - 01:46 AM
phase shifter transformer.psca
---
0
Answers
This question has not yet been answered.
Answer this question
Other Questions Needing Answers