voltage the induction motor after the fault
Hi Dear
i have a question.
i simulate an induction motor in PSCAD. I put a 3 phase fault near the motor for 1.3 Sec(Fault duration=1.3 Sec)
A
fter the fault clear, t
he speed and reative power of the induction motor decrease and increase respectively.
But the voltage of the motor
unchanged Significant.
please help me
best regards

.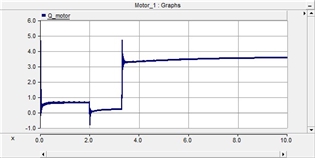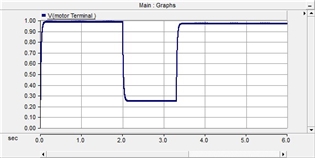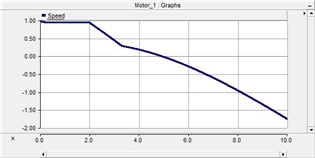 Status:
Open
Jul 29, 2018 - 09:56 AM
---
0
Answers
This question has not yet been answered.
Answer this question
Other Questions Needing Answers