How to plot electrical damping as function of frequency?
Good moring,
I want to check the electrical damping of system oscillation as function of frequency. But in PSCAD, I don't know how to simulation and plot this.
For more image, please find the attach picture.
Thank you for your help
ref: "Analysing Subsynchronous Resonance Phenomena in the The- and Frequency Domain"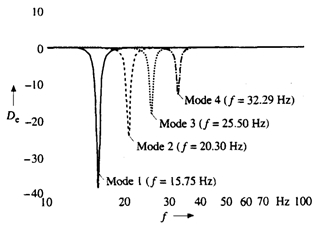 Status:
Open
Jul 18, 2018 - 01:57 AM
---
0
Answers
This question has not yet been answered.
Answer this question
Other Questions Needing Answers