Answers

Sep 30, 2017 - 10:29 AM
Hello,

I'm trying PSCAD for academic use in my college in Argentina. I'm having a few issues with a Single Phase AC Rl Circuit. The first one is that the Current is coming forward the voltage (although the phase difference is ok), and the second one is the power measurement which has an important error (should be 50W and 50VAr) (everything is set at 50Hz)

Can anyone tell me if this can be fixed?

Thank you very much!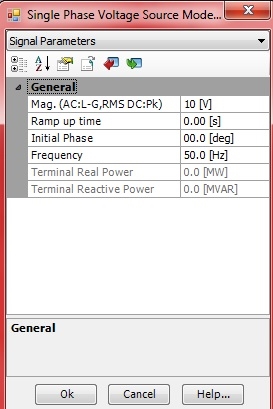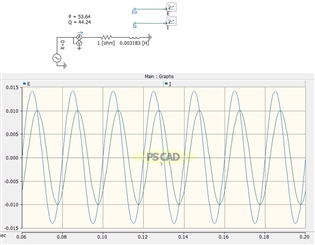 ---

Sep 30, 2017 - 12:41 PM
Sorry for the inconvenience, the power problem it's solved and i was looking wrong the graphs in the other problem.

Thank you. Please ignore this question.