some of the component i cant find in PSCAD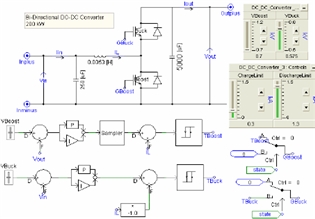 some of the component here i cant find in PSCAD like the state at the 2 component selector and the square component at the junction. pls help me if you know, thank you.
Status:
Open
May 01, 2016 - 10:29 PM
component, Converter, buck boost
---
0
Answers
This question has not yet been answered.
Answer this question
Other Questions Needing Answers