PSCAD not able to access mapped drives
PSCAD can access my C: drive but not any of my mapped drives. This seems to be an isolated problem with PSCAD. Any Ideas?
Windows Explorer: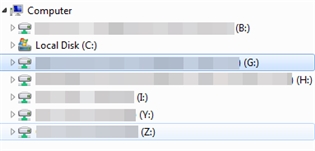 PSCAD Open File Dialog: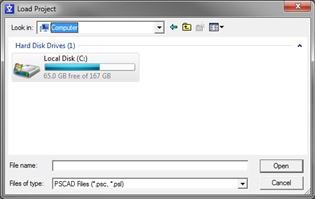 Status:
Open
Apr 01, 2015 - 01:01 PM
---
0
Answers
This question has not yet been answered.
Answer this question
Other Questions Needing Answers