Branch type "A"
Hi, in the example simpleac case, I noticed that in the compiled main.dta file, there are three branches whose type is "A". I am wondering what does that mean? I don't see the explanation in the help document. Thanks in advance.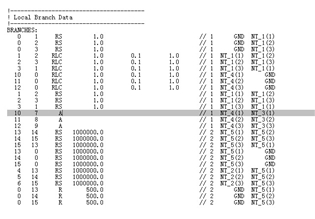 Status:
Open
Mar 09, 2015 - 09:25 PM
---
0
Answers
This question has not yet been answered.
Answer this question
Other Questions Needing Answers