Voted Best Answer

Feb 28, 2015 - 09:45 PM
Dear
xaximpvp2
,

Welcome to PSCAD. I am pleased to assist you with your PSCAD question today.
The Free Edition does allow the use of the Component Wizard. It may be displayed as follows:
·
Go to the View tab, and select "Component
Wizard
" from the "Panes" drop-down menu: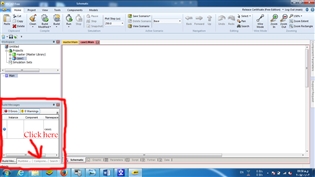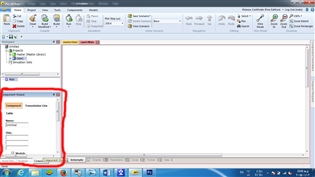 For help on creating components, there are information listed in the On-Line Help System, as shown: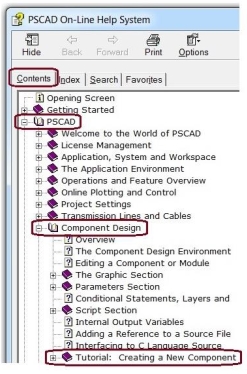 If you have any other questions, please let me and other contributors know.
Best regards,
N!4k!