Staff Answer

Jan 13, 2015 - 11:21 AM
Hello
I have attached a tutorial on simple FORTRAN coding and custom components in PSCAD. Its an older tutorial but still valid for our new software.
There is also reference material that comes with PSCAD in the help.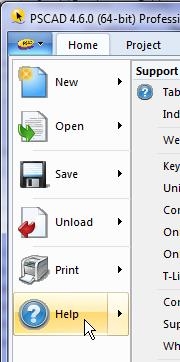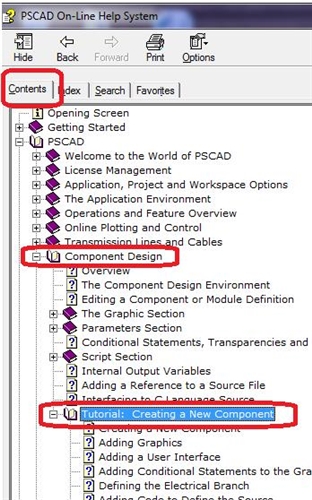 --
George Wai,
Software Support & Development Specialist
Manitoba HVDC Research Centre
a division of Manitoba Hydro International Ltd.
211 Commerce Drive | Winnipeg, Manitoba, Canada R3P 1A3
T +1 204 989 1241 | F+ 1 204 989 1277
support@pscad.com | www.hvdc.ca | www.pscad.com
--